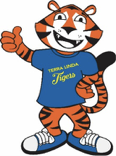 Our third annual Jog-A-Thon is quickly approaching! This event will be held rain or shine on Friday, October 20th. Please make sure students wear tennis shoes and dress for the weather.
Come and cheer on the students. It really means a lot to them!
Jog-A-Thon schedule
9:00 – 9:40am (4th grade)
9:40  – 10:20am (3rd grade and SRC – Mrs. Eckrode)
10:20 – 11:00am (1st grade and SRC – Mrs. Hefty)
11:00 – 11:40am (5th grade)
12:00 – 12:40pm (Kindergarten)
12:40 – 1:20pm (2nd grade)
Please continue to help students collect pledges either through PledgeStar or in the donation envelope sent home. Once students are finished collecting pledges, please return the donation envelope with all money included to teachers no later than 10/27. To ensure students get proper credit for the money they raise, please write your student's name and teacher on their donation envelope.
Three ways to raise funds:
PLEDGE STAR: Enter your name and email address, then click Register.  Follow the on-screen instructions.
Envelope: collect pledges and then, after Jog-a-Thon, return to collect donations.
Become a Corporate Sponsor.
Need a tax receipt?  Print one right here
2017 Jog-a-Thon sponsors: 

Pet Barn
(by Bales Thriftway)
petbarnpdx.com

World of Smiles
11790 SW Barnes Rd #280
Portland, OR 97225
visitworldofsmiles.com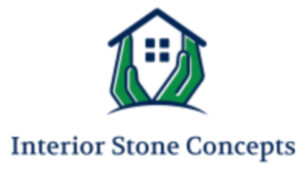 Interior Stone Concepts
Lucas Snedeker
503-545-6632


Summit Dental
973 NW Saltzman Rd.
Portland, OR 97229
summitdentalhealth.com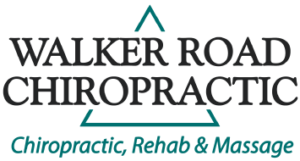 Walker Road Chiropractic
15220 NW Greenbrier Parkway, Suite 260,
Beaverton, OR 97006
walkerroadchiro.com

Cedar Mill Chiropractic
12923 NW Cornell Road, Suite 201
Portland, OR 97229
chiropractorinbeavertonor.com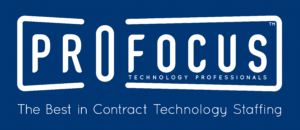 ProFocus Technology Professionals
10200 SW Eastridge St #100
Portland, OR 97225
profocustechnology.com
High5 Dental
2375 SW Cedar Hills Blvd,
Portland, OR 97225
hi5dental.com

Cedar Mill Veterinary Hospital
12790 Barnes Road
Portland, OR 97229
503-941-0995
cedarmillvet.com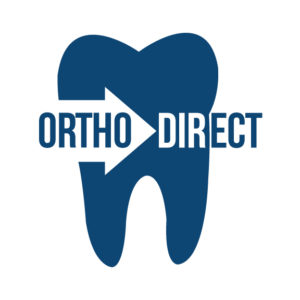 Ortho Direct
4440 NE Cornell Rd.
Hillsboro, OR
503-389-8210
myorthodirect.com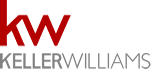 Margaret Peggy Cantrell
Keller Williams Realty
9755 SW Barnes Rd Ste 560
Portland, OR 97225-6694
503-546-9955
freequickhomesearch.com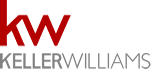 Keller Williams
Karina Stark
9755 SW Barnes Road, Suite 560
Portland, OR 97225 
503-546-9955
karinastark.kw.com

Willamette HVAC
3075 SE Century Blvd.
Suite 206
Hillsboro, Oregon 97123
503-259-3200
willamettehvac.com

Jamba Juice
13565 NW Cornell Rd 
Portland OR, 97229 
503-747-4276
jambajuice.com

Foot Traffic
13306 NW Cornell Road
Portland, OR 97229
503-350-0294
foottraffic.us

Subway
14740 NW Cornell Rd #200, Portland, OR 97229
455 NW Saltzman Rd, Portland, OR 97229
subway.com

Cedar Park Family
2375 SW Cedar Hills Blvd
Portland OR 97225
cedarparkfamilydental.net